Jobs
We are growing and hiring! Check our open positions...
All jobs

Application Management

Business and Client Consultancy

Development

Information Security

KAM

Marketing

Service Management
---
Who We Are & What We Do
IT's not SF, it's every day in Mercury!
Mercury Processing Services International is a provider of payment solutions, dedicated to developing and managing its payment business on an international level. Talking through figures:
• Operating in 11 different markets in Europe, Middle East and Africa
• Processing 87 transactions per second in peak times
• With more than 300 employees in our ever growing team
• Managing cardholder data for 5,6 million accounts worldwide
• Average processing 1,5 million transactions a day
Above all, Croatia becomes the 1st country in the region and 20th in the world to introduce Google Pay services, where Mercury PSI functioned as a service facilitator for PBZ. In order to make the service available, we worked with Privredna Banka Zagreb, Visa, Google, and Intesa Sanpaolo.
---
Perks & Benefits
Regular health examinations
---
Mercurians
It was during Orientation day that I realized the whole complexity of the card processing system. As a customer I was not aware of the level of cooperation, the number of people and various technologies required for the system to function.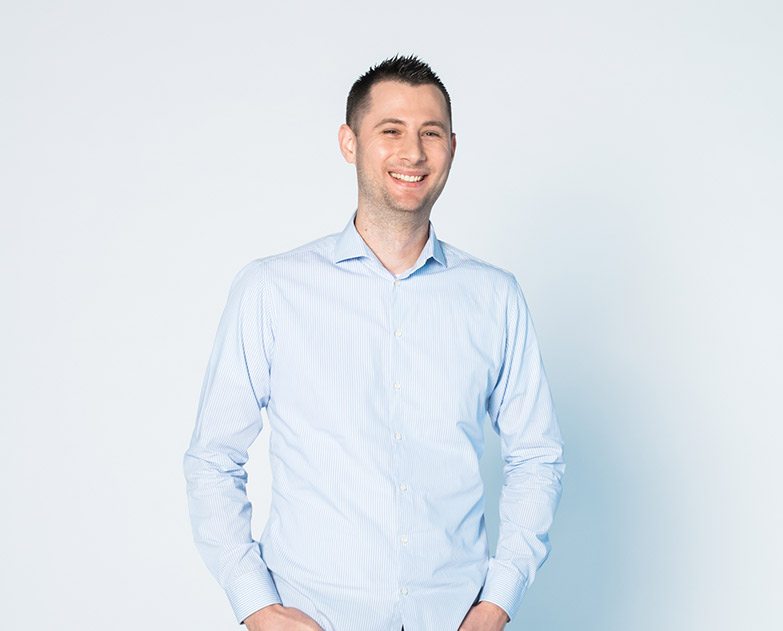 Ivan Drobilo
,
When they told me how one colleague makes pancakes every Friday morning I thought they were joking. But they were not, that really happens. So everybody here doesn't look forward to Friday because it is the last day of a working week, but because of the pancakes.
Josip Šulj
,
When I got here, I had strong technical background but no business knowledge. However, I quickly started to take part in complex projects. Most recently, I have been involved in one related to issuing and acquiring of virtual payment cards.
Jernej Rožac
,
Being a part of a key project just a short time after I starting working here is a big deal for me. I was given an opportunity to work on the development of a credit card issuing application and within one year I'll be able to witness the deployment of the project.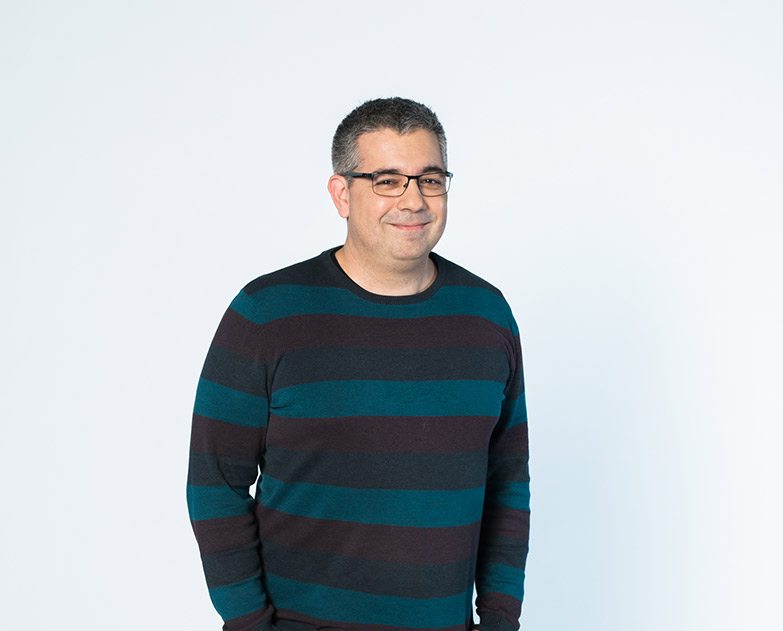 Vjekoslav Žnidaršić
,
I was fortunate to learn about all different aspects that go around software development and experience them firsthand. Many lines of code later, we finished migrating CIB POS from the old to the new platform, which gave me that great feeling of accomplishment.
Ante Grbić
,
I was surprised at how string the teamwork is. If there is a problem you don't know the solution to, there is always somebody who will help you or point you to a person who knows the answer. It's a really great feeling knowing you can always rely on your coworkers.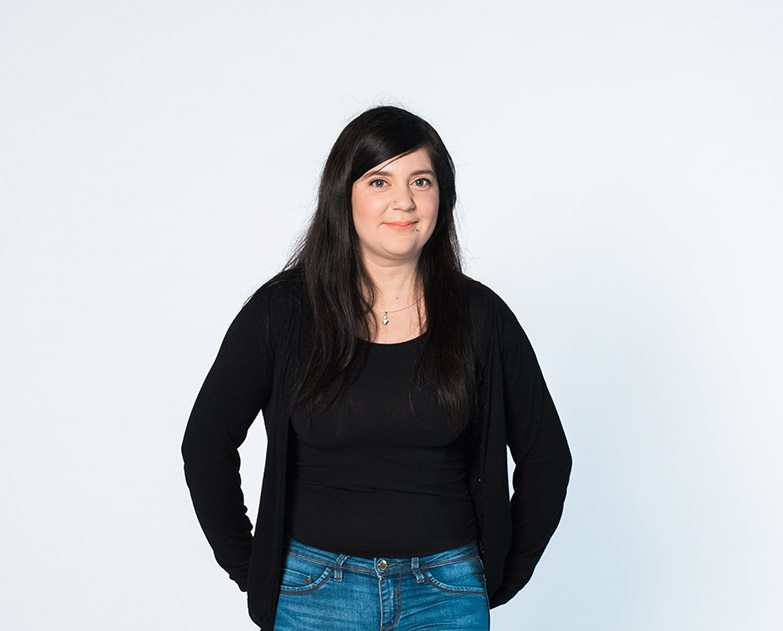 Aleksandra Pančur
,
I remember the first time entering the system hall. All the technology that we were only learning about at my University was right there. High-end cutting-edge network and server equipment was in front of my eyes and the noise in the system hall was just mesmerizing.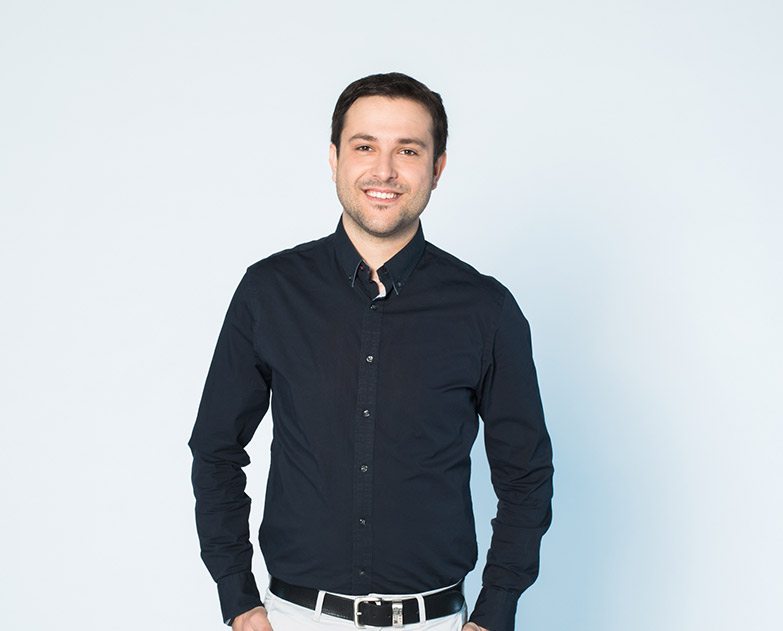 Antun Nemanić
,
My first day was also the day the office decided to apply for the Istrian marathon. This turned out to be one of my favorite moments in the company. We had training tables to motivate each other and the most beautiful part was crowd cheering at the finish line.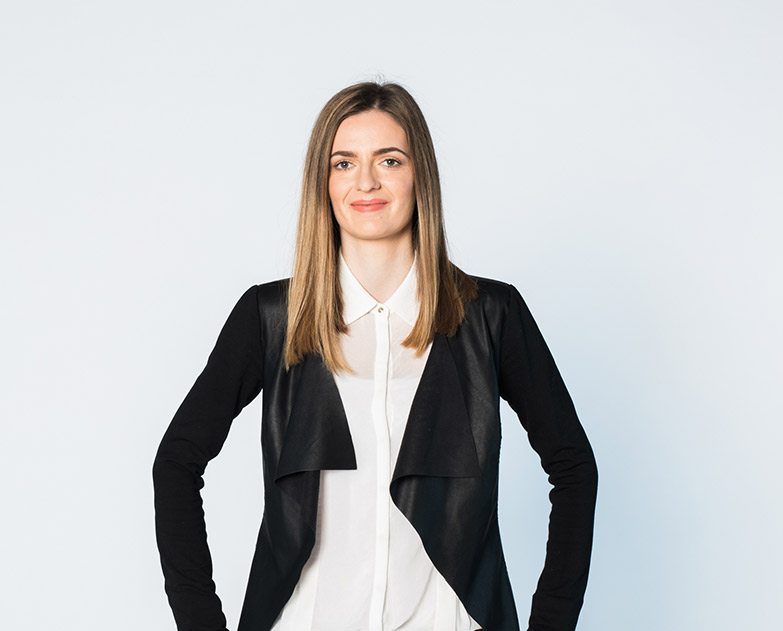 Kata Banožić
,
---
Where can you find us?
Croatia & Slovenia
---